The who and our why
Brunch and Old Skool Anthems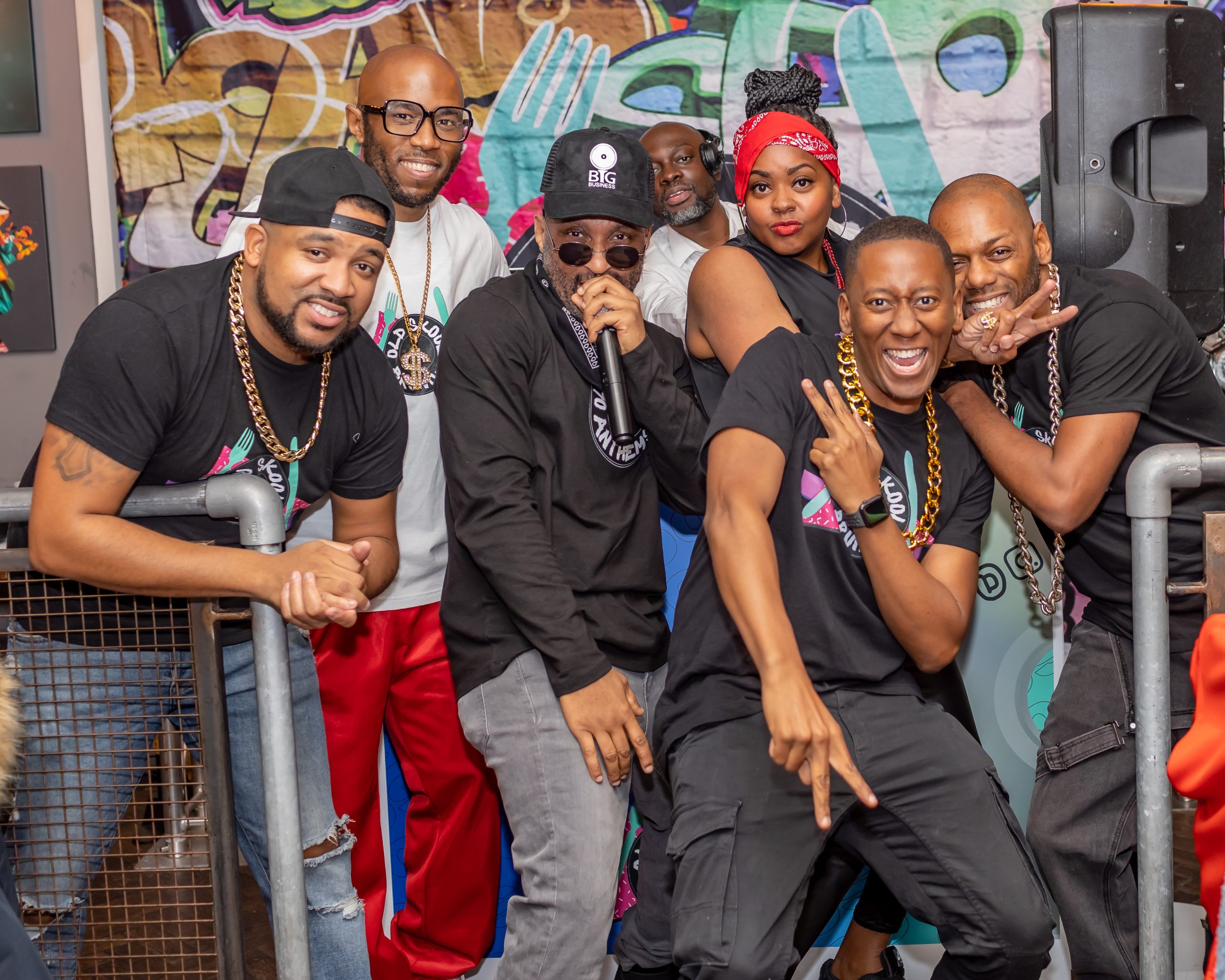 Old Skool Brunch was created to be an inclusive, fun, safe space for adults to escape from modern day reality for a few hours.
We are a collective of DJs, hosts, event planners and creators with one shared opinion – The 80S, 90s and 2000s are the best eras for music!
We all love different genres, from 90s R&B to Funky House, which makes Old Skool Brunch an eclectic playground for fellow lovers of old school music.
We thrive on delivering memorable events with fun themes for our guests and aim to make Old Skool Brunch the no.1 event for birthdays, hens & stag celebrations throughout the UK.
As well as public events, we can also provide private brunches including venue sourcing and catering.
If you are looking for a bottomless brunch with fun people, good vibes 100& old school music, give us try!
If you have any questions get in contact with the team.