LET'S TALK
Feel free to get in touch with us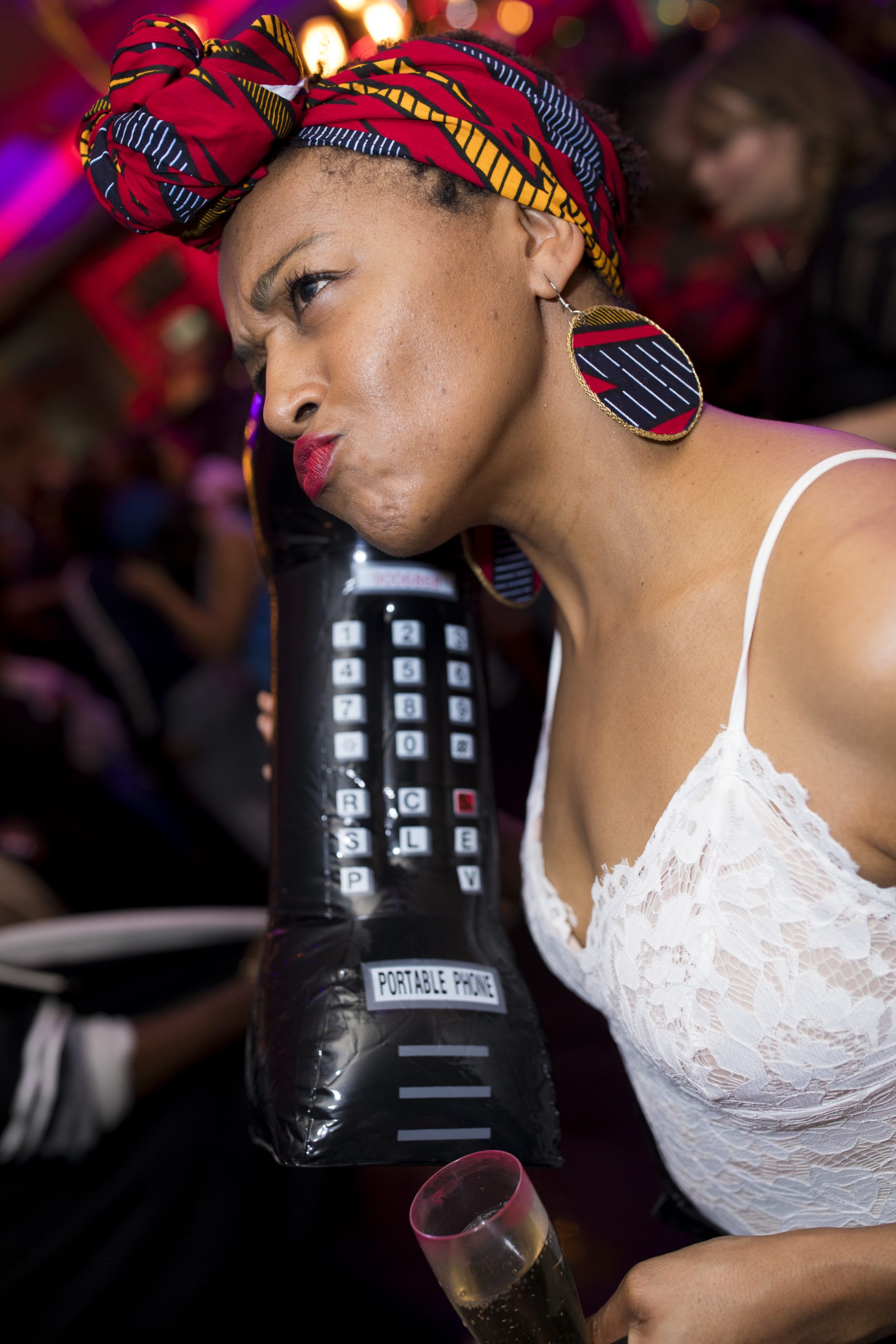 Frequently Asked Questions
Will your events be safe?
Yes, socialising safely is important to us. For this reason, whilst we ease back into using venues, our events will be tweaked to ensure that they fall in line with the latest Covid-19 secure safety guidelines.
Will your guests be partying in 'bubbles'?
Yes, feel free to party in your reserved area, but please avoid close interaction with other tables or guests.
Why are you doing a silent disco?
This event will be adopting a silent disco format at this time, in line with current safety guidelines with regards to discouraging shouting over loud music.
All headphones will be sanitized prior to an after usage.
Can I stay in the venue after my slot time has ended?
Your reserved area is booked for one session only. Please leave the venue promptly once your session has ended so that the venue can be cleaned in preparation for the next session.
Do I have to wear a mask?
Please wear a mask when not eating or drinking.